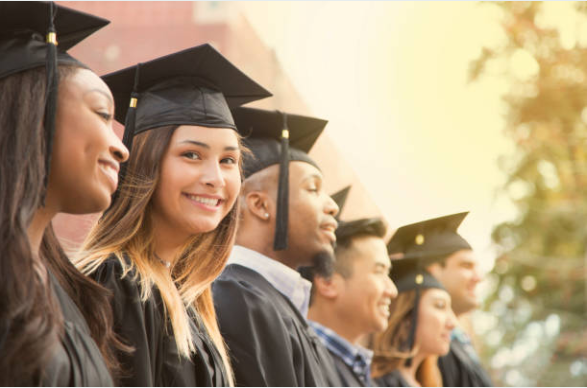 helping students take the next step…
Our homeless and at-risk students face many hardships and obstacles as they navigate through high school with the goal of graduation. Many believe there is no way to attend college given the cost of tuition, books, housing and transportation. Many of these students do not have adults in their lives to provide guidance when it comes to preparing for higher education and to help them fulfill their dreams to attend college.
For this reason, CUDAS Unhooked has launched a new program, which we are calling CUDAS College to try to make these dreams and aspirations a reality. We are working with Daytona State College to facilitate those qualified students in the CUDAS Unhooked Club at the New Smyrna Beach High School to attend the College in one of their many certificate programs. With the goal of helping students learn a skill or trade, these certificate programs last 12-18 months and prepare students for employment. Higher education is an important first step for many of these students to break the cycle of poverty and to help them earn a living wage.
How can you help?
We are working to help our qualified seniors secure financial aid and scholarships for tuition and books, but we need your help with the other associated expenses. There are several students who hope to enroll in Daytona State College for the Fall 2019 semester. A financial gift from you or your organization will help us reach our financial goal.
Together we are transforming lives and building a better future for these deserving students and citizens of our community. Thank you for your generosity.